Brian Preston, CPA, CFP®, PFS
Managing Partner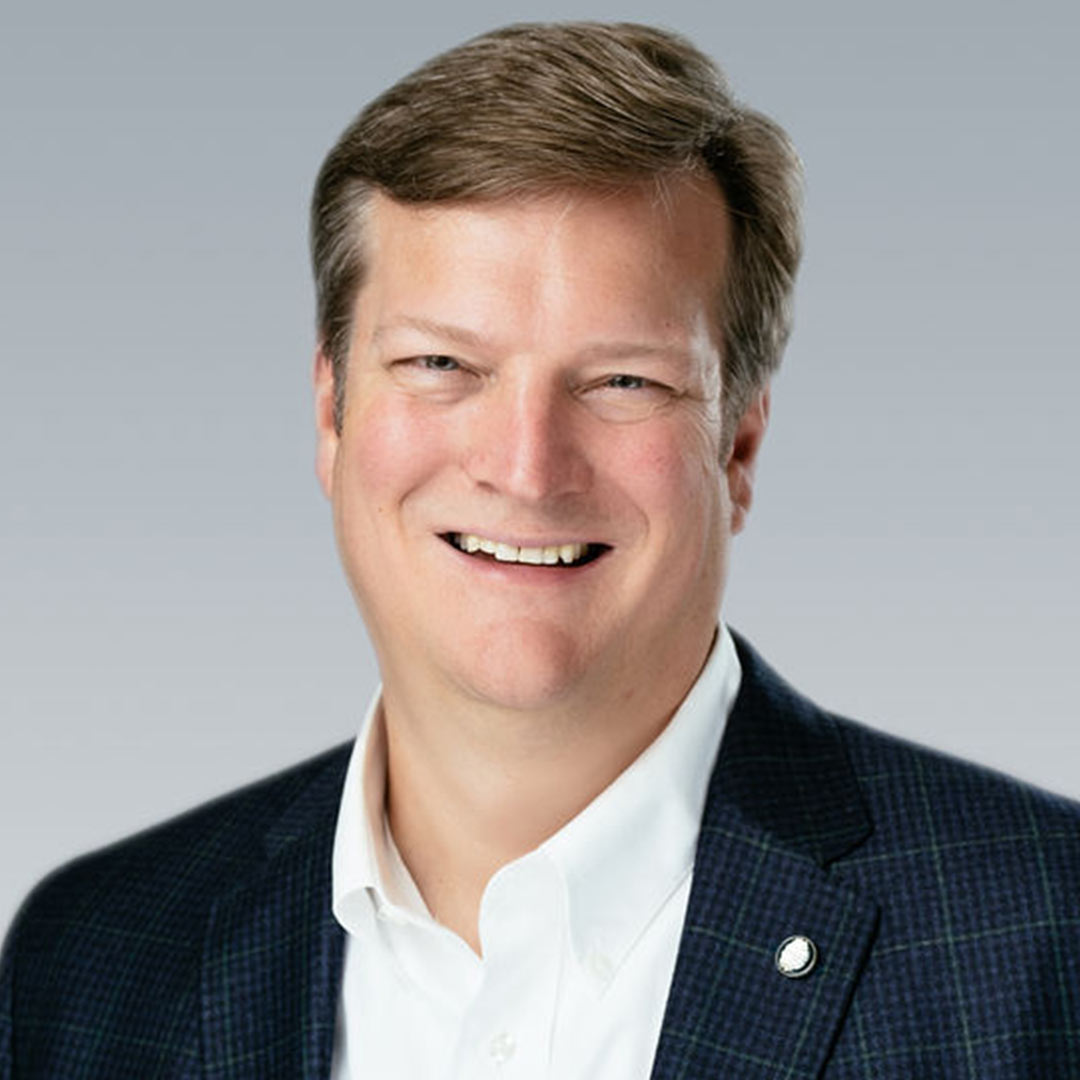 Brian Preston founded Abound Wealth on the foundation of stewardship and family. The firm has flourished under an abundance mindset. With over two decades of experience in personal financial planning and taxes, he's driven to help others optimize their lives so they can focus on the things in life that truly matter to them.
The firm emphasizes having the heart of an educator (Brian is a 3rd generation educator), and this desire to create educated clients led to the award winning podcast, The Money Guy Show.  The Money Guy Show has been broadcasting for over 12 years, and Brian has appeared on the Fox Business Channel, US News, and has been featured in The Wall Street Journal, Bankrate.com, Newsweek, Kiplinger's, Yahoo Finance, Forbes, and more.
When not helping clients reach success with simple, smart strategies, Brian loves spending time with his wife, Jennifer, and their two daughters.
Things You Didn't Know About Brian
He served twelve years of elected office in the 7th most populous county in Georgia, as both Chairman of the Henry County School Board and on the Board of Commissioners – District 2.
He worked throughout college as a bus driver at UGA. He even maintained his Commercial Driver's License (CDL) until his move to Tennessee.
Brian's father was Steve Spurrier's left tackle at the University of Florida. Ask Brian to see his 1967 Orange Bowl watch that he still wears to remember his father, John.