Hannah Lindsey, CFP®
Financial Advisor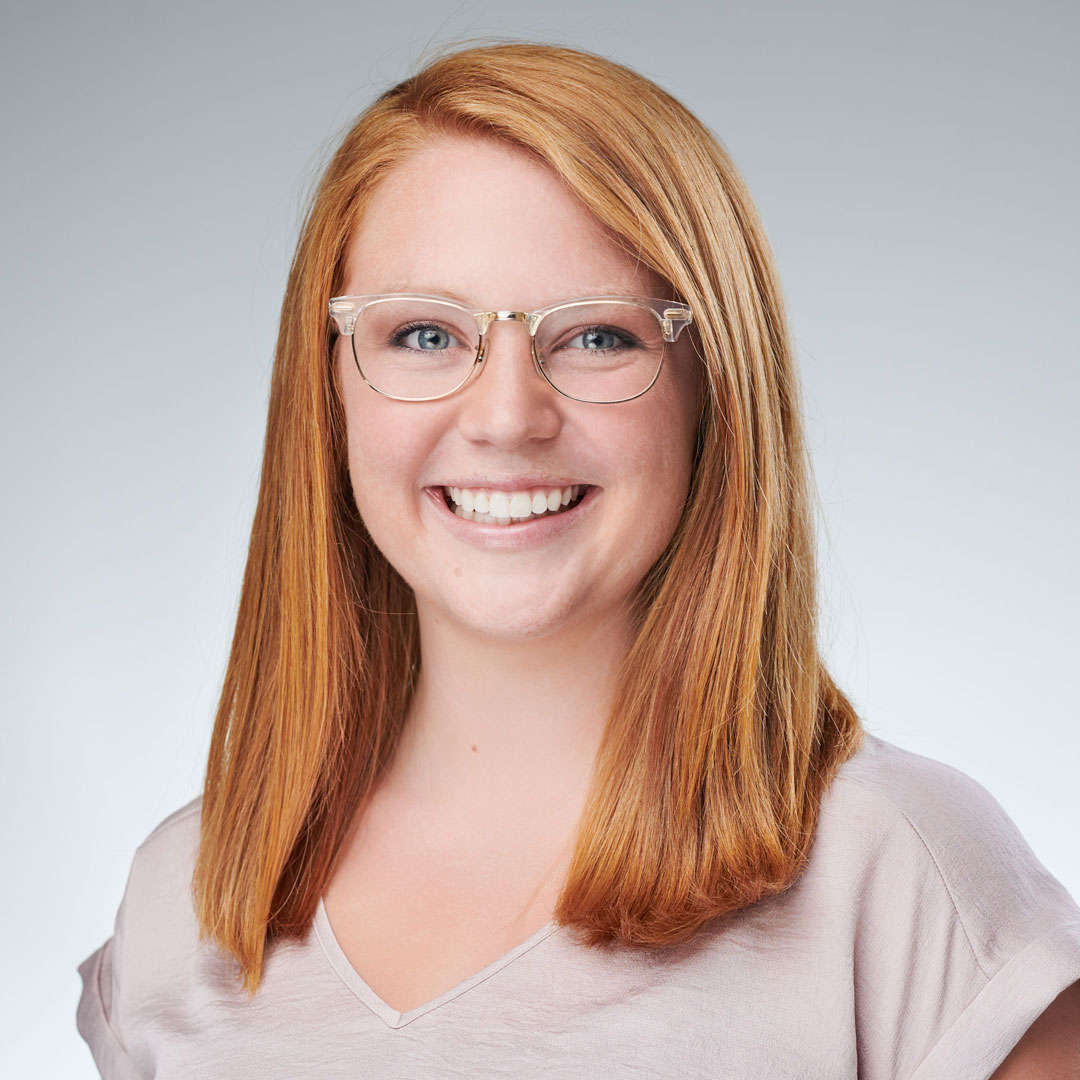 Hannah joined the Abound Wealth team in 2019 after graduating from Western Kentucky University's Finance Program. Financial planning was not her original career goal – she planned on working as a high school Chemistry teacher. However, she was immediately drawn to the advisory career after learning about its personal and mathematic characteristics in a personal finance class, enrolling in WKU's CFP® registered program that semester. Hannah is grateful for the opportunity to build strong relationships with clients and then work with them to help reach their own personal goals through organized planning.
Outside of Abound, Hannah is typically finding something fun to do, whether that is a concert, trivia night, workout at the YMCA, or new restaurant. She is very close with her family and friends, and she can usually be found spending time with them.
Things You Didn't Know About Hannah
When Hannah was a kid, her mom listened to The Dave Ramsey Show during car rides. At the time Hannah hated it and much preferred listening to rock music with her dad, but she can now appreciate both.
She is from Bowling Green, Kentucky, and her hometown is her favorite place along with Nashville and the beach.
She is the only red headed member of her family, but her boyfriend is a ginger, too.