Katie Landers
Money Guy Administrator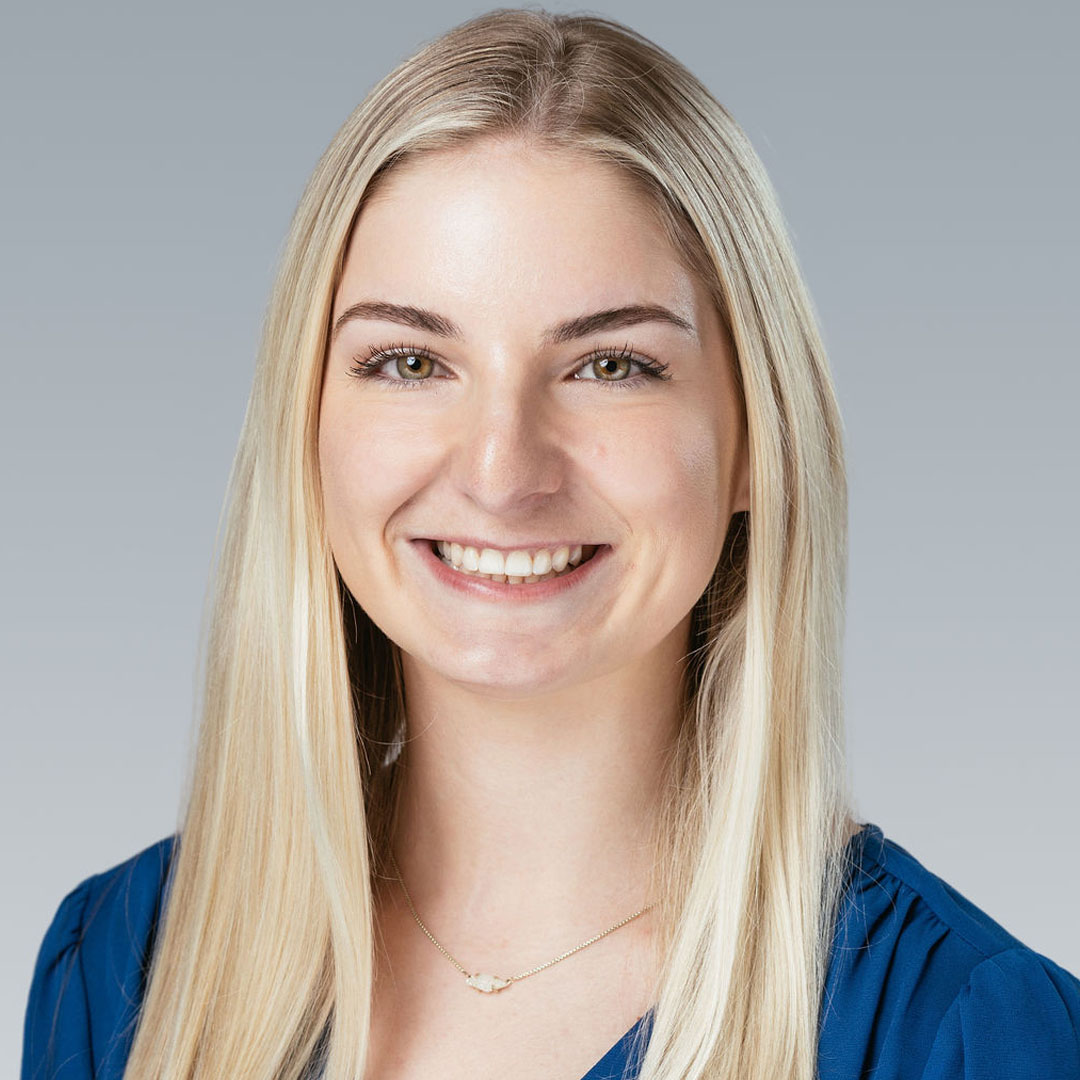 Katie joined the Abound Wealth team in December of 2021. You can find Katie behind the scenes of The Money Guy Show where she helps with the production of digital content, such as blogs, social media, and website marketing. Katie finds joy in being a part of The Money Guy Show mission and loves to find new ways to assist the team in spreading the purpose behind the brand.
Katie was born and raised in Texas and moved to Tennessee where she attended The University of Tennessee and graduated with a degree in Business Administration with an emphasis in marketing. Outside of the office, Katie enjoys spending time outdoors, going to concerts, and exploring Nashville with her husband.
Things You Didn't Know About Katie
Katie met her husband, Cade, in college when they became lab partners in biology class.
During her time in college, Katie was featured on The Mike Huckabee Show with her college cheer team on Thanksgiving.
Katie and Cade love to travel and explore new places. Their favorite trip to date has been going to St. Lucia, where they got to visit the famous Pitons and do a volcanic mud bath.
Katie once won $1,000 on a scratch off lottery ticket.