Marcie Gronberg
Administrative Associate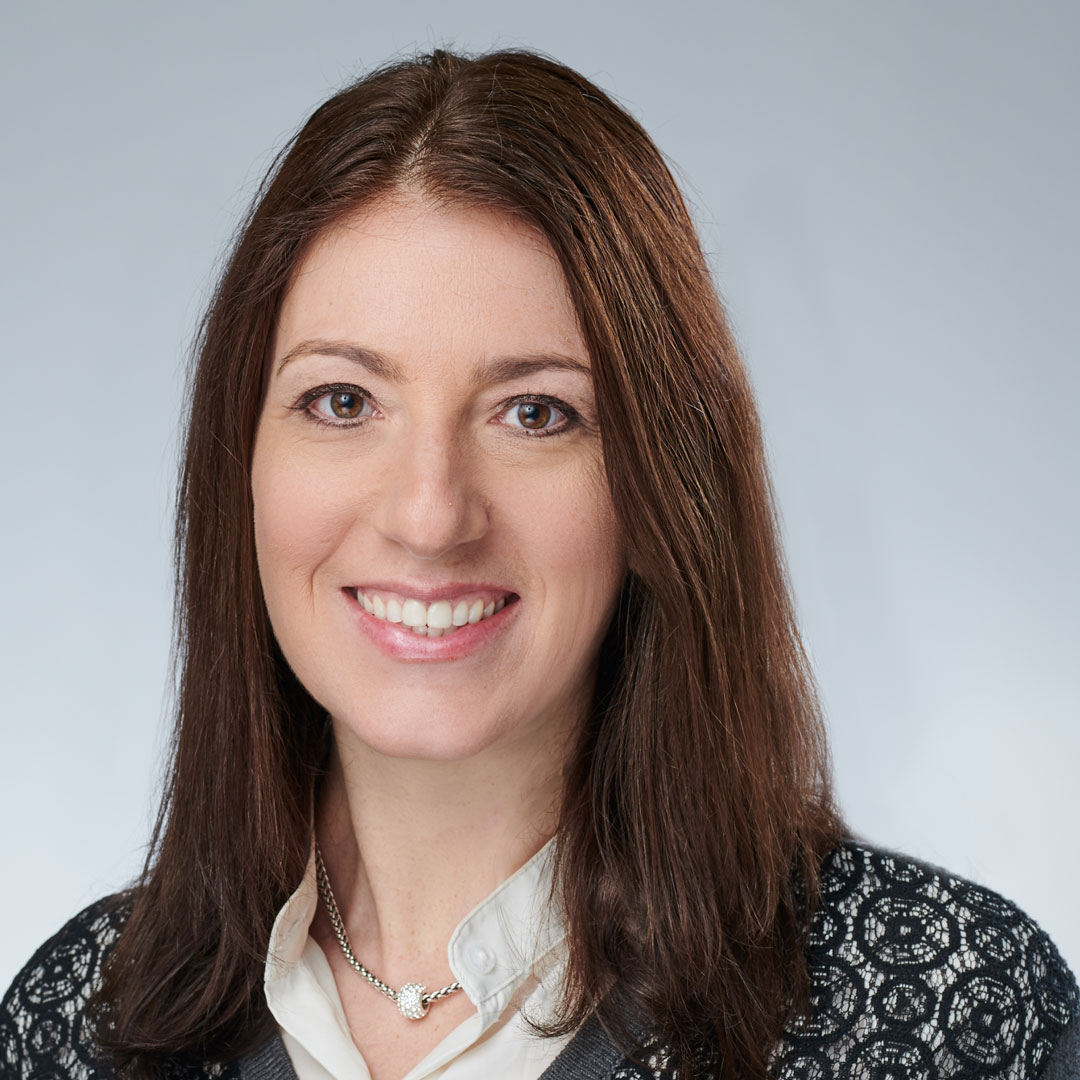 Marcie joined the Abound Family in January 2019 as an Administrative Associate.  She comes to us with 12 years of experience as an Administrative Assistant in the fee-only field.  Marcie enjoys the interaction with clients and helps support our team with a lot of behind the scenes work.
Marcie is originally from Milwaukee, Wisconsin. She attended Ball State University in Muncie, Indiana with a degree in Business Information Technology. After graduation, she moved to Indianapolis and lived there until her husband's job brought them to Tennessee.
Marcie and her husband Josh, along with their daughter Lexi, son JJ, Bengal cat Ella and rescue puppy Daisy relocated to Spring Hill, Tennessee in August 2018 from Fishers, Indiana. When Marcie isn't at the office, she enjoys spending time with her family, from helping her daughter make cakes to exploring all the great things Tennessee has to offer. If Marcie isn't busy with her family, you can find her on her yoga mat.
Things You Didn't Know About Marcie
She has been a registered yoga teacher since March 2017 and loves teaching all ages and levels of yoga.
Has been on ESPN Sport Center highlights! You may not have recognized her since she made the highlights as the first fallen racing Italian Sausage at County Stadium. (Marcie was a member of the Super Team for the Milwaukee Brewers who handed out promotions during the game and got to put on the racing sausage costumes and run around the warning track during the bottom of the 6th inning).
Has Barry Bond's autograph on a picture of her playing catch with him. Along with this autograph has many autographed balls from major league players including Warren Spahn. You may ask how did she get all of this? She was a ball girl for the Milwaukee Brewers from 1998 to 2003 and has played catch with many major leaguers and hung out with them in the dugout. Coolest summer job ever!
Her family has a love for fish tanks! You can find them all watching Tanked together, and they have a 220-gallon custom-built salt-water tank made by her husband.