Nate Howard
Video Producer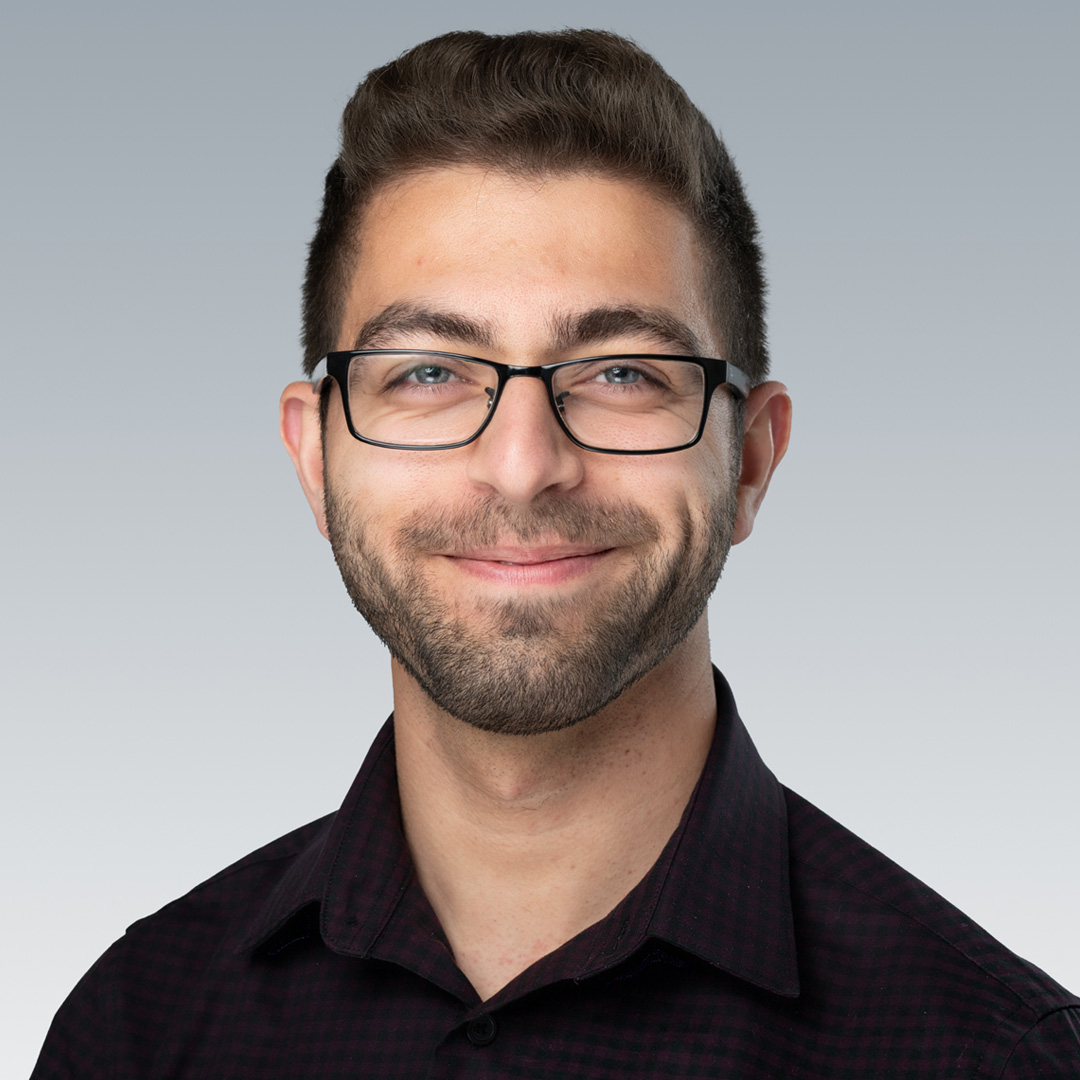 You'll find Nate behind the scenes of The Money Guy Show. He helps film and edit videos and podcasts for the show, creates content for social media, and designs new resources for MoneyGuy.com.
Nate was born and raised in Columbus, Ohio and graduated from Ohio State University with a degree in Strategic Communications. He joined the Abound Wealth team after 4 years of producing videos and podcasts for a radio station.
Outside of work, Nate loves hiking, playing sports and board games with friends, and playing music in Nashville.