Rebecca (Rebie) Eichelberger
Creative Director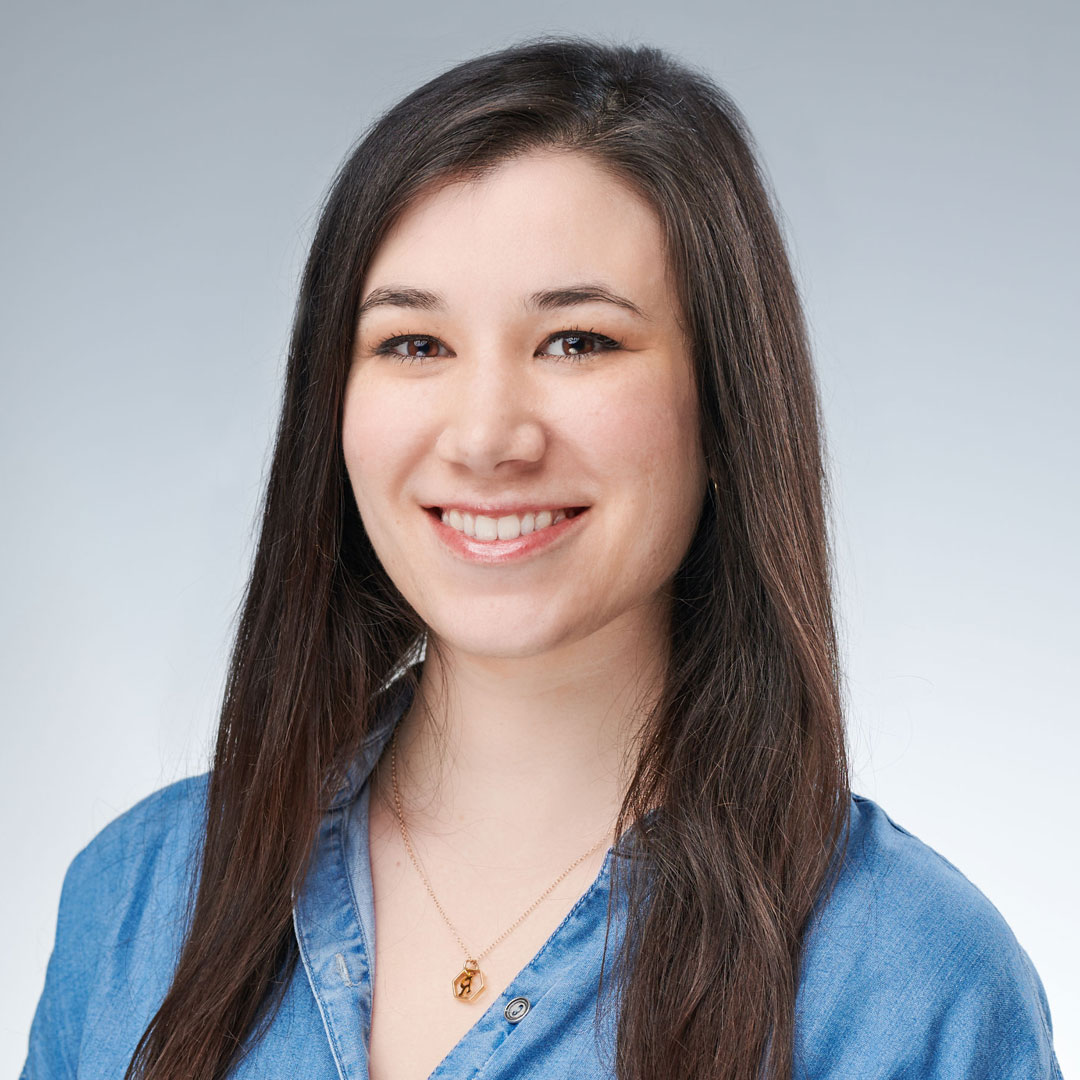 You may know Rebecca from Money Guy Show livestreams, but she is most often at work behind the scenes. As the Money Guy brand's Creative Director, she oversees all creative projects, directs and produces content across all platforms, and leads the way in communicating the purpose behind the brand. She keeps the guys on track and finds new, creative ways to better serve The Money Guy family. 
She grew up in Ohio and graduated from Cedarville University with a degree in Broadcasting & Digital Media. She joined the Abound Wealth team in 2019 after 5 years of creating digital content in the Christian Radio world.
In her spare time, Rebecca loves good coffee, the art of storytelling, and playing Mario Kart with her husband.
Things You Didn't Know About Rebecca
Her friends call her "Rebie." It's been her nickname forever! (Pronounced "Ree-bee")
She LOVES being a mom to her son, Ike.
Brewing and drinking coffee have become her main hobbies outside of work. (She accidentally turned all of her previous hobbies into her job.)
A few years ago, she walked up to a guy and told him she had feelings for him. Now they're married and both really glad she said something!
Her love language is authentic Italian food.