Ron Prauner, MD
Financial Associate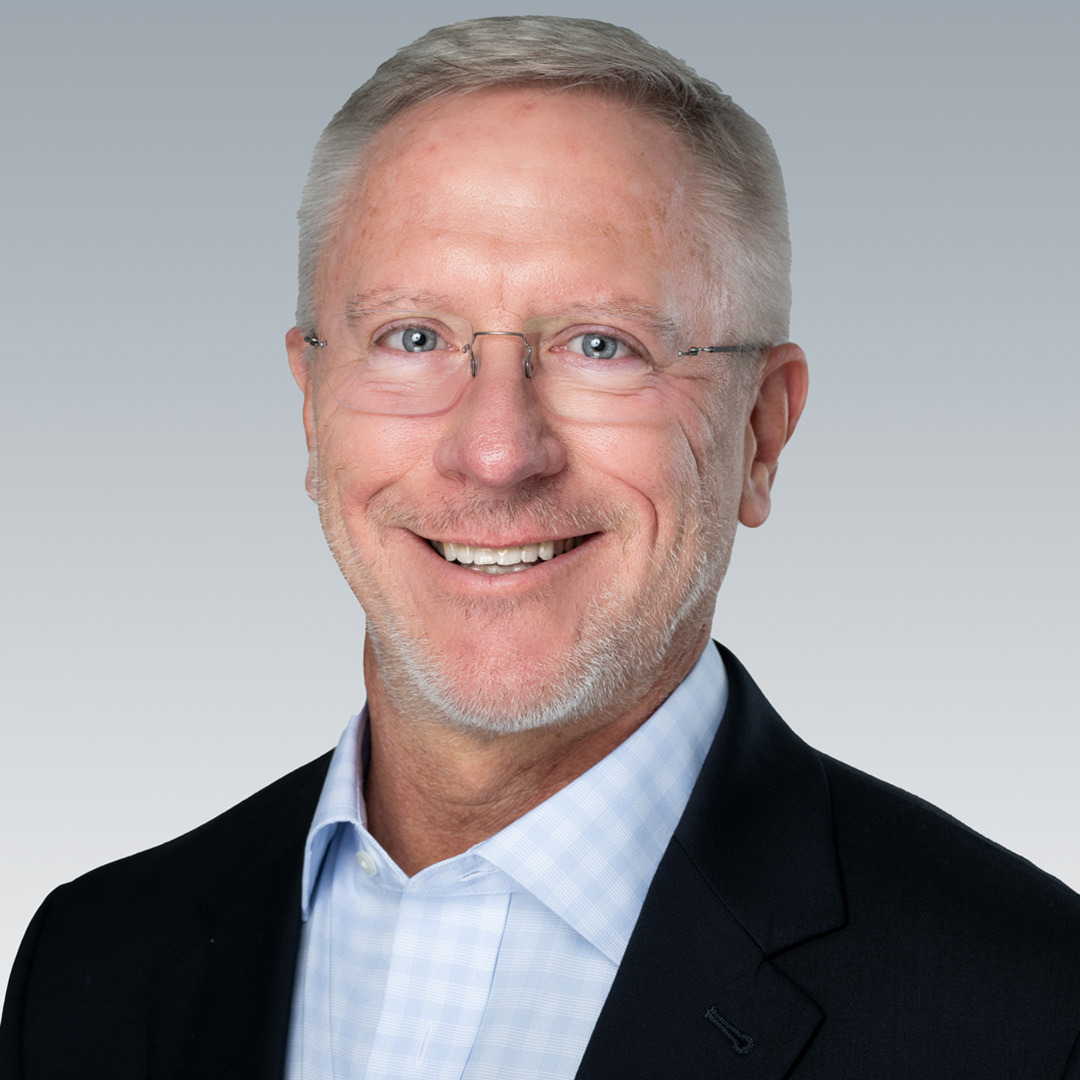 Ron officially joined the Abound Wealth team in November 2020. His journey into the financial planning world is non-traditional, coming to Abound Wealth with a background in both medicine and the military. Ron is a pediatric hematologist-oncologist and had a 25-year career in the US Army Medical Corps with an additional six years as a physician at a civilian children's hospital. Ron has a passion for serving others and ultimately decided to pursue a career change, transitioning from serving the medical needs of others to serving their financial needs. He understands the importance of comprehensive financial planning, from young adulthood through retirement.
Ron was raised on a farm in rural Nebraska. He attended the University of Nebraska-Lincoln and the University of Nebraska College of Medicine. After medical school, he lived in Hawaii, Kansas, Maryland, Texas and Virginia during his military career. His time outside of work includes international and domestic traveling, bike riding, jogging and playing the piano and organ.
Things You Didn't Know About Ron
His kindergarten class had four students and was part of a two-room country school.
Ron was deployed as a physician to Iraq with an infantry brigade combat team for 12 months in support of Operation Iraqi Freedom.
Ron lived in Hawaii for 13 years while in the military and considers that his second home!
Ron has three nephews, four great-nephews and three godsons.